Use this area for description text.
This Investment 101 is a beginner's course where you will learn how to you can start investing and taking advantage of the stock market today. This class will give you an opportunity to learn different frameworks that you can use as well as understand the type of mindset that you have to have in order to be a more savvy investor.
All courses will be recorded!
But Class will be streamed live the following days:
Saturday, March 28, 2020 7:00PM Eastern Time
Sunday, March 29, 2020 7:00PM Eastern Time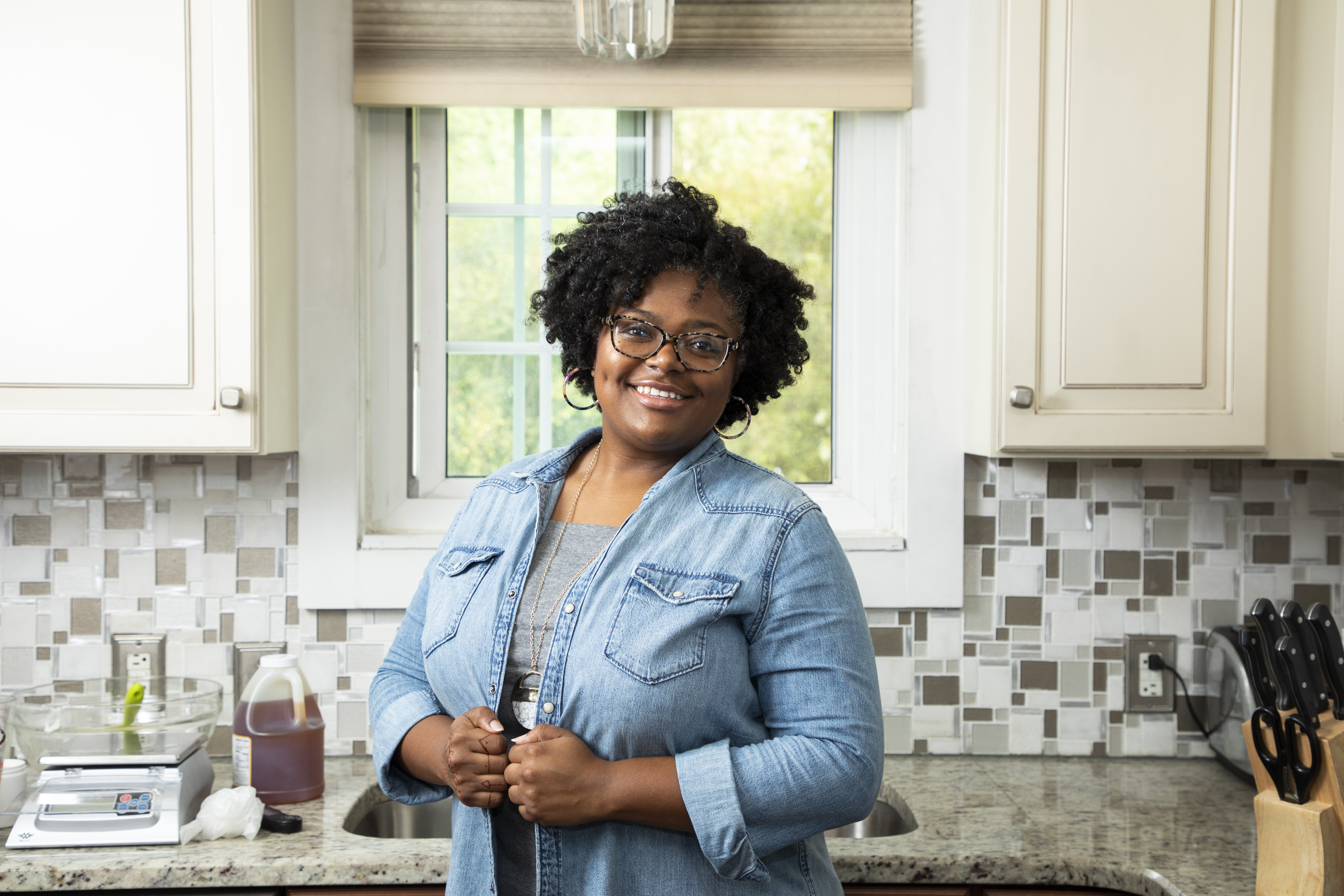 Hi, I'm Carmella M. Williams
I am a Certified Business Advisor and I worked as a licensed Mutual Funds Agent for 5 years. I have been investing for nearly 10 years. I have a Bachelor of Science in Business Administration from Youngstown State University and my Masters of Public Administration is from Cleveland State University.
I understand the importance of having 7 streams of income so as a result, I am also a consultant, entrepreneur that operates a hair and beauty manufacturing company as well as a Certified Success Coach. My work in higher education for over 12 years allowed me to expand my breath of knowledge both wide and deep.